We are experts in digital creation for brands and companies.
Sitchio is a progressive and visionary design agency, technically and creatively qualified to transform your brand into its most accomplished digital status.
I have been leading this company since 2016 with two partners who have extensive expertise in the marketing and luxury goods industry. Having acquired considerable knowledge of the digital world over the last few years, Sitchio was an ideal opportunity to combine two of my greatest passions: watchmaking and cutting-edge digital technologies. The main objective of this entity is to extend the digital reach of brands and companies by overcoming the current barriers preventing access to key markets that are traditionally out of reach.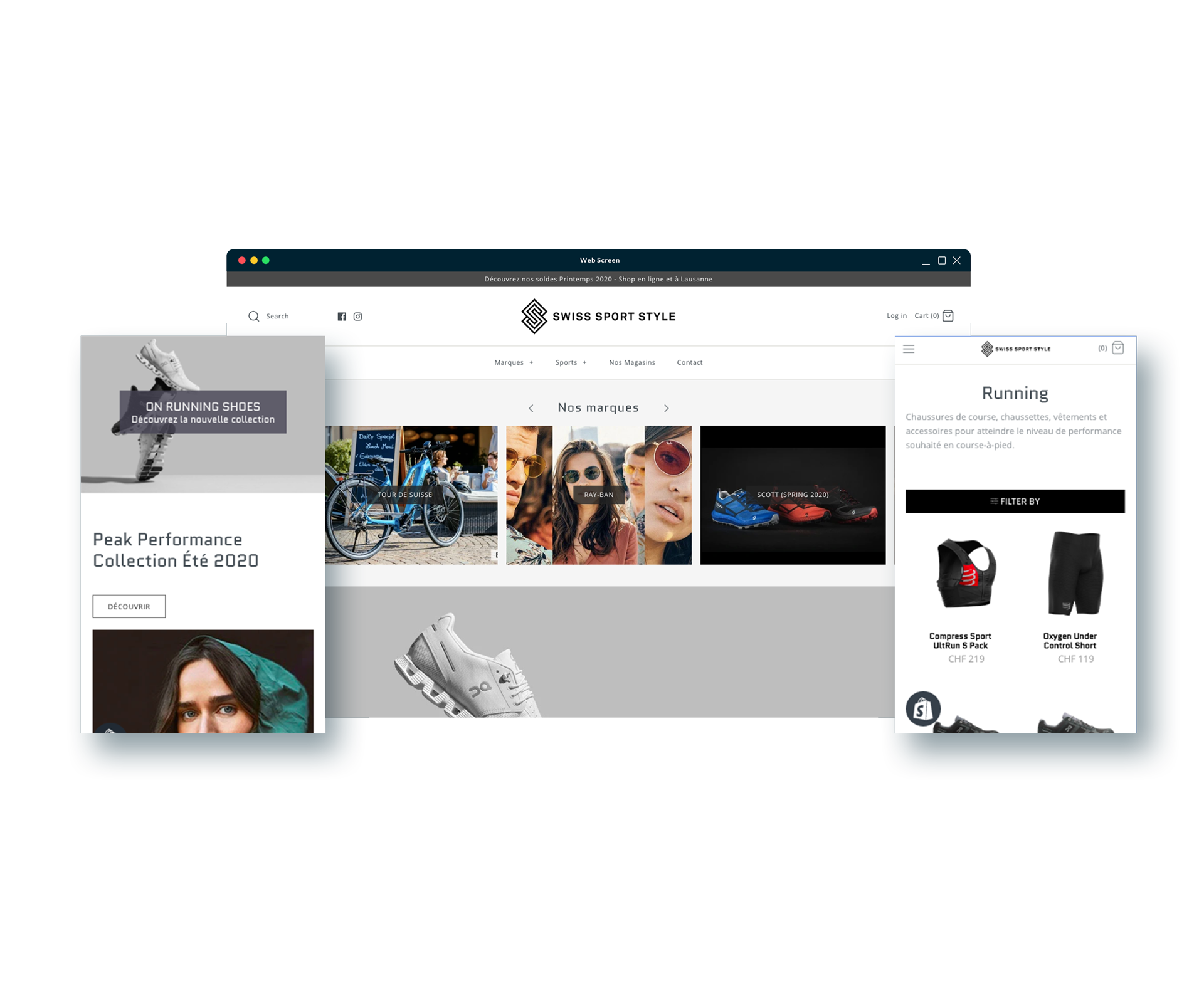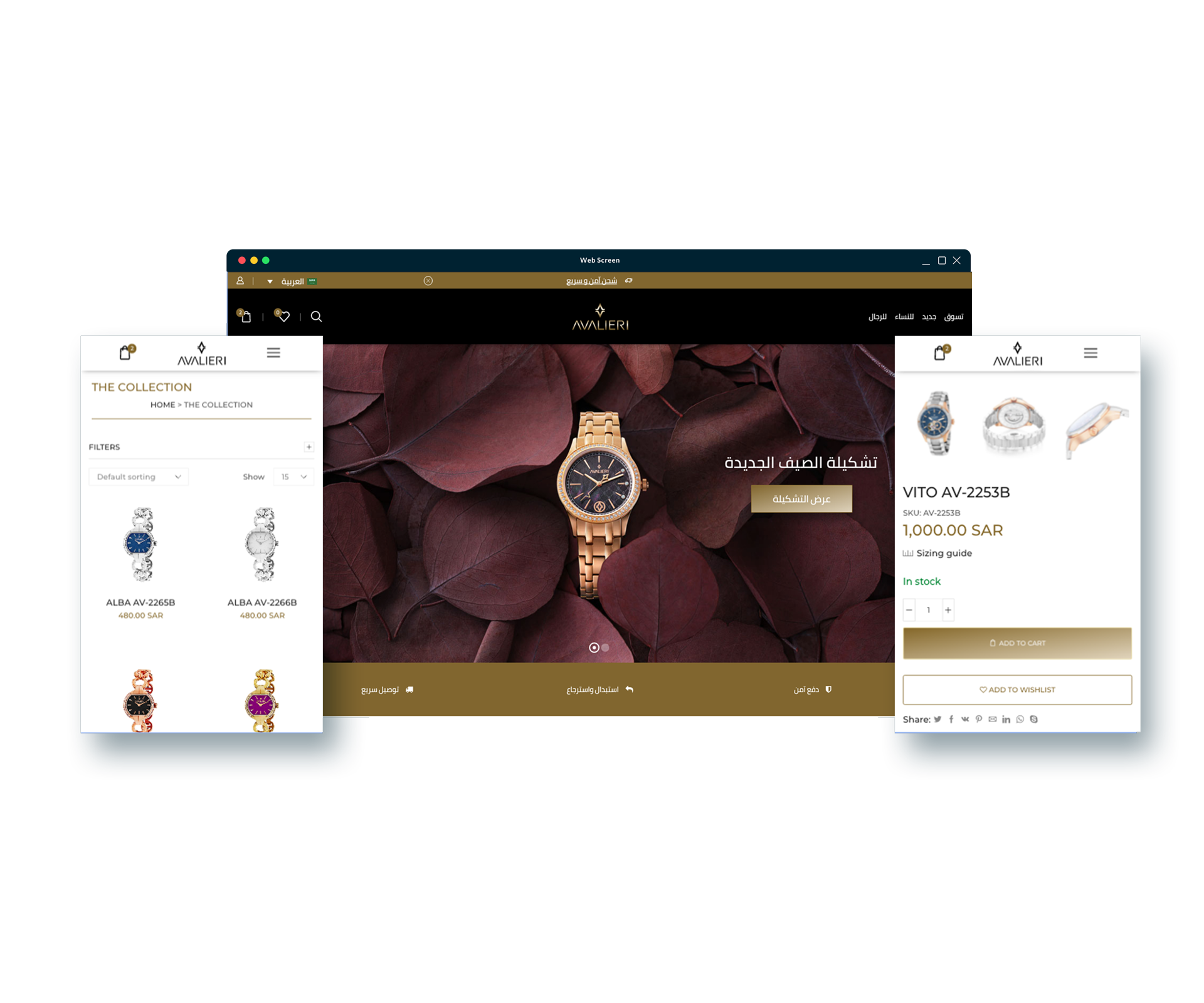 Discover our latest projects