YOUR CAPTIVATING JOURNEY INTO THE DIGITAL WORLD STARTS HERE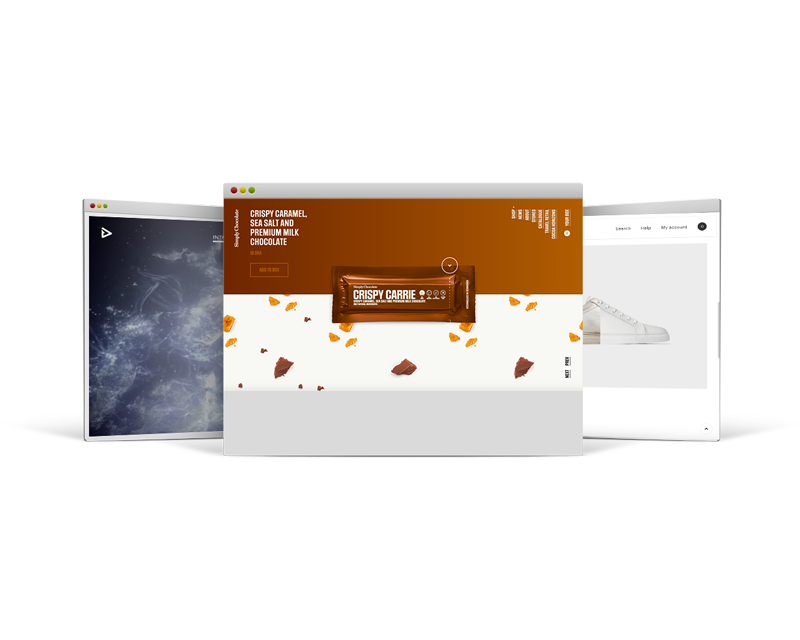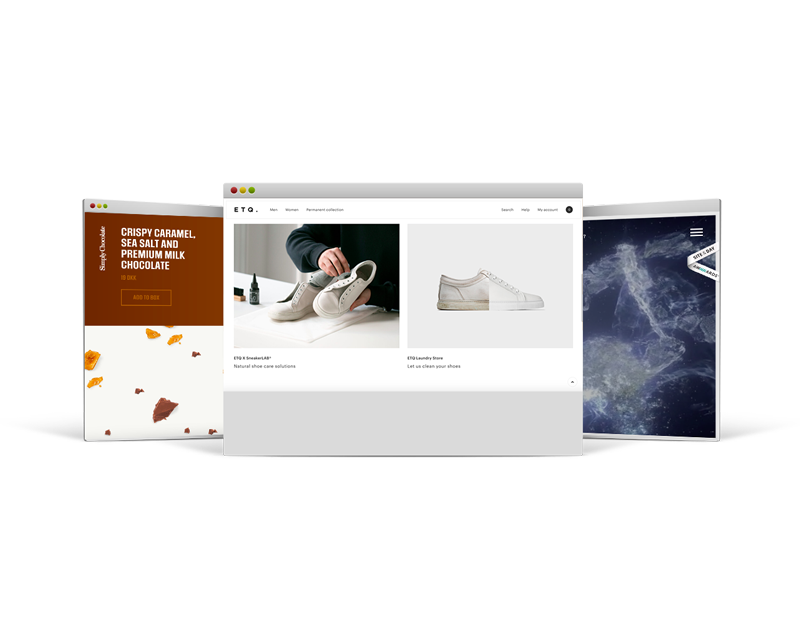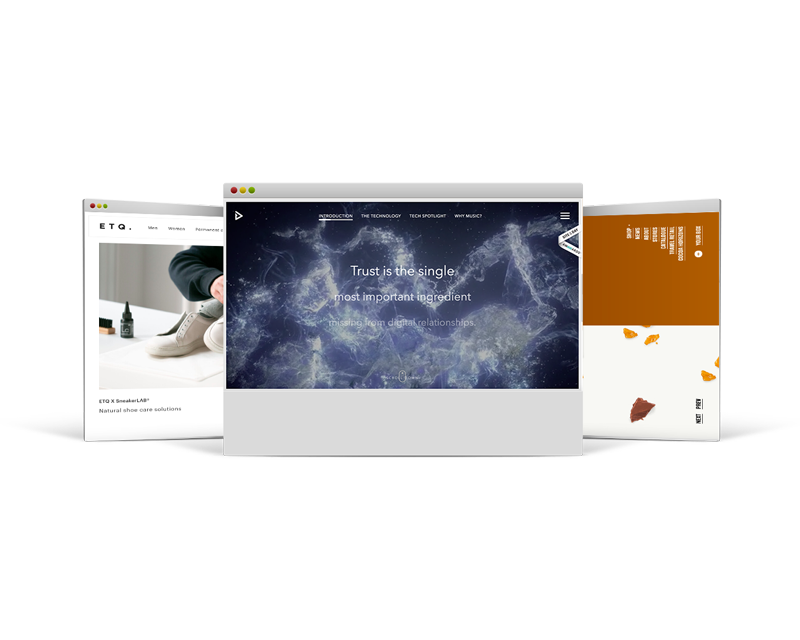 Web Development & E-Commerce
We create your showcase or e-commerce site using the best tools on the market such as WordPress, Shopify or Woocommerce.
Web Design
We implement your ideas in visuals and web content on Illustrator, Photoshop, or Wireframe.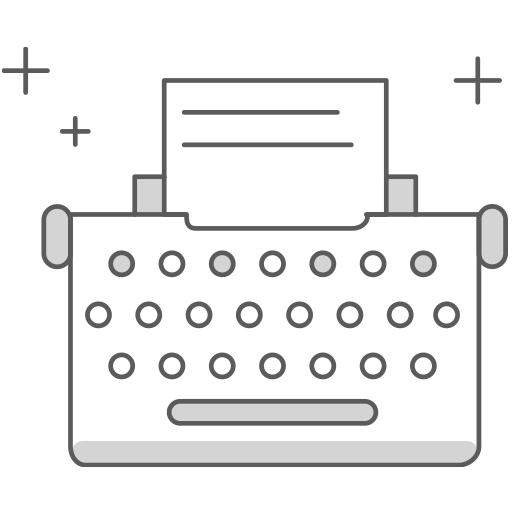 Video creation
We produce videos for your company, your products as well as plans of aerial drones.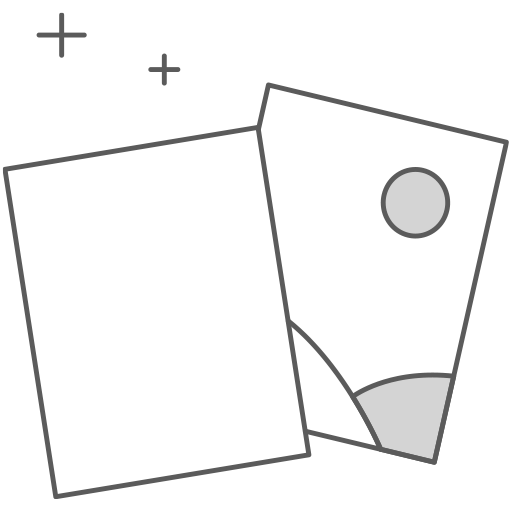 Product shootings
We produce photos for your new product collections.
Digital Marketing Campaigns
We launch your campaigns to target your customers in the most effective way with PPC Facebook/Instagram, Google, LinkedIn Ads campaigns.

Lead Generation & Newsletters
We set up your lead funnel and design newsletters with Mailchimp and Hubspot.

Conversion Rate Optimization (CRO) and A/B Testing
We test the ideas on your site by activating A/B tests on Optimizely or Google Firebase.

Web & UX Traffic Analysis
We analyze your site and traffic by working on event tracking systems, heatmaps and user recordings.
And learn more about the digital world!
People targeted each year by our campaigns
Brands participating in our campaigns
Average conversion rate of our websites
From the creative concept to its turnkey realization
There is no good media plan that can replace ineffective content. That's why we accompany you and offer you a 360-degree strategy in your digital business to get the most out of it.
"The most important thing is to put yourself in your customer's shoes and understand their digital journey. "
Valentin Guidi, Founder of Sitchio Digital
From the very beginning of our collaboration, Sitchio Digital was able to bring this digital approach to our business that opened new dimension of reach for our business that was until now unreachable.
Sitchio Digital is a digital marketing and web development agency based mainly in Neuchâtel, as well as in Zurich and London.