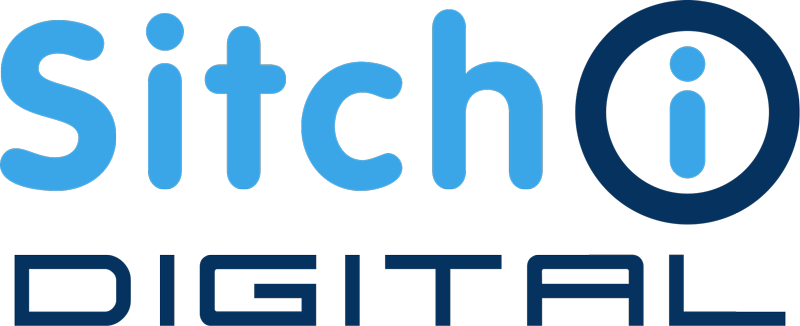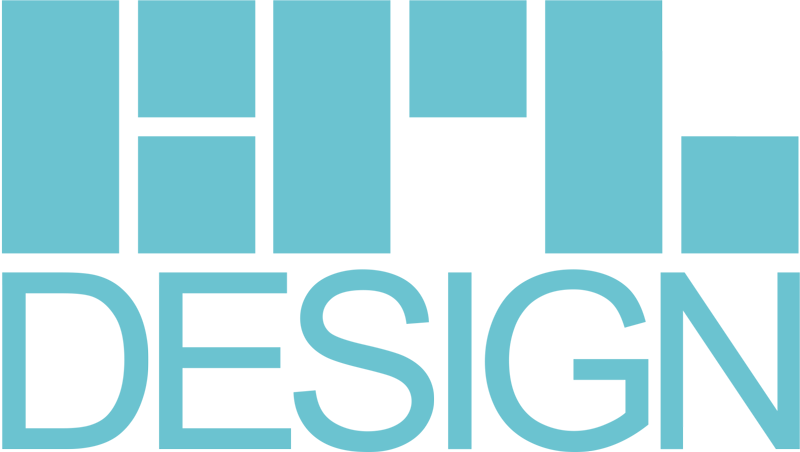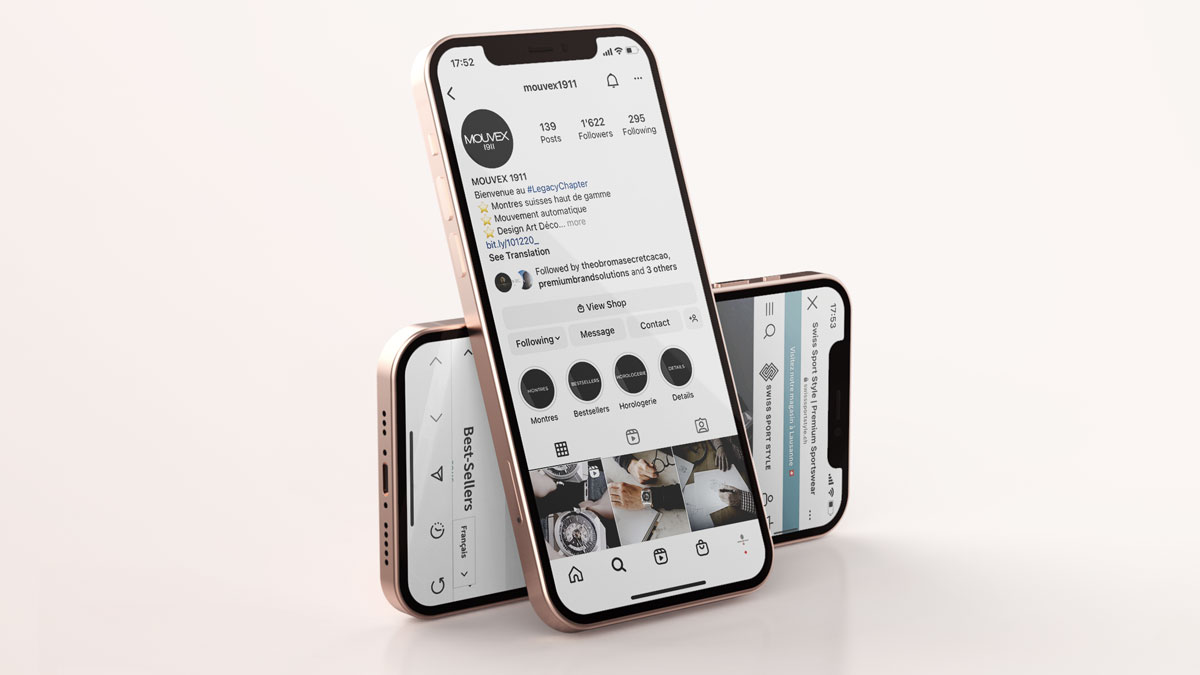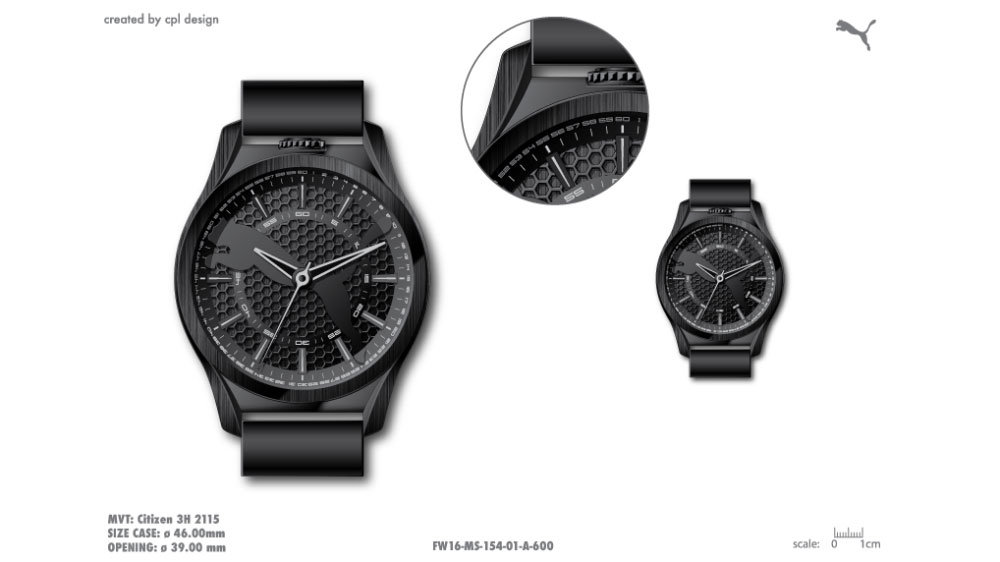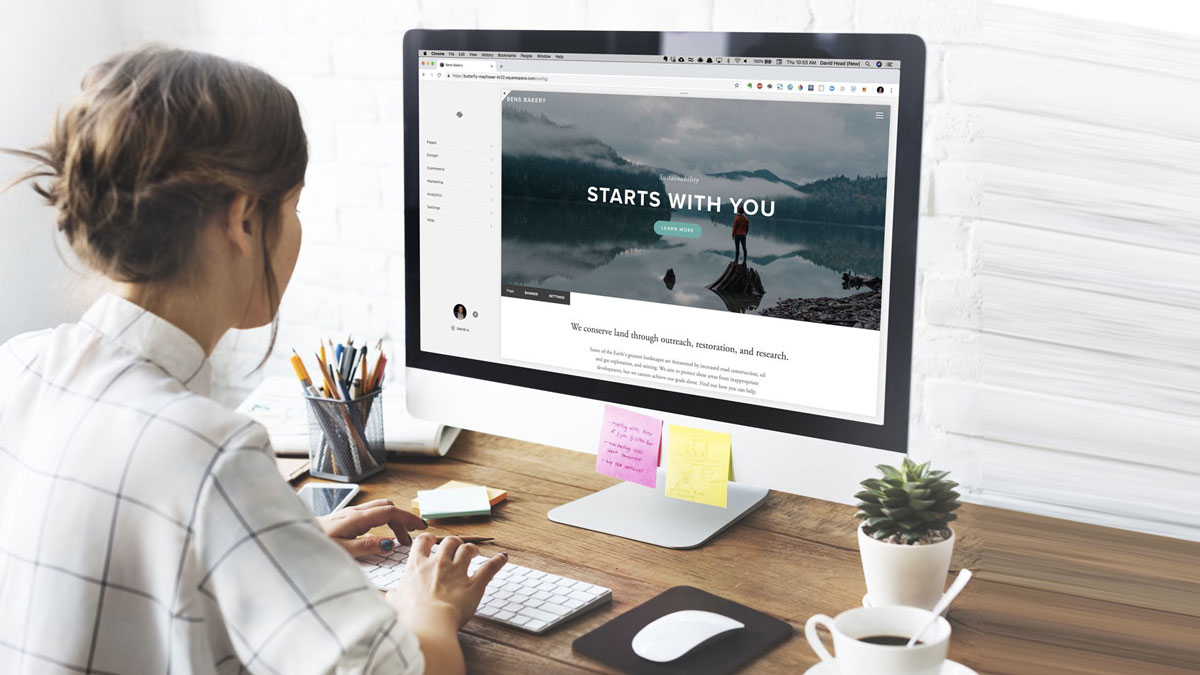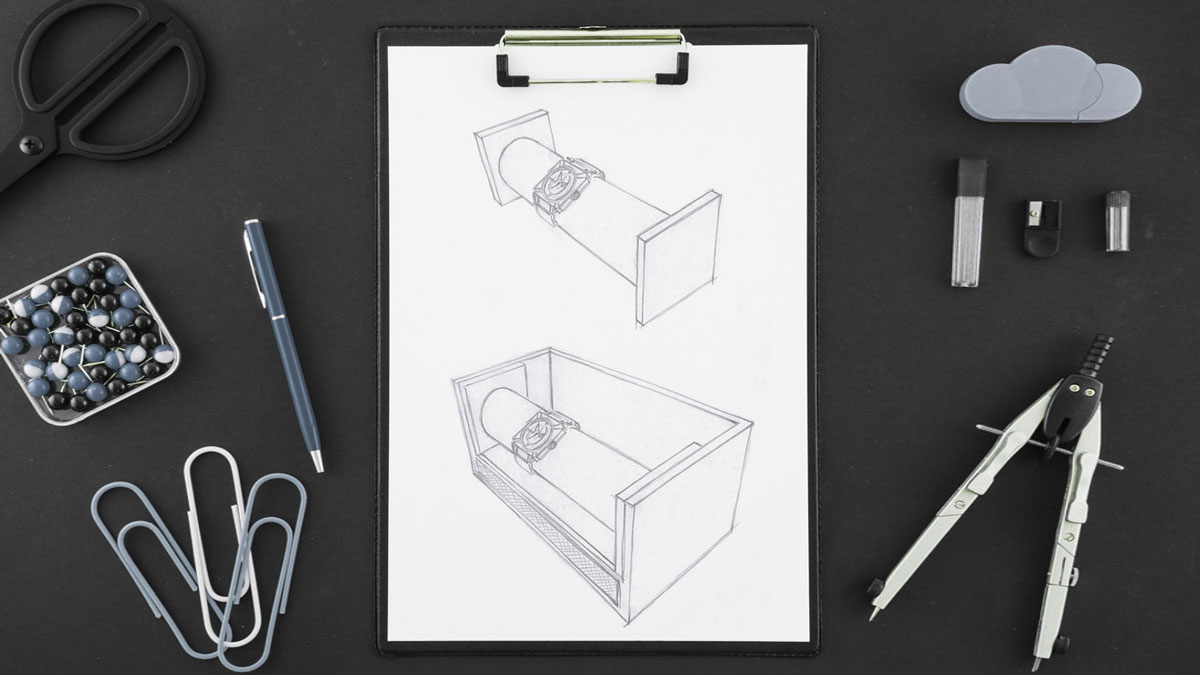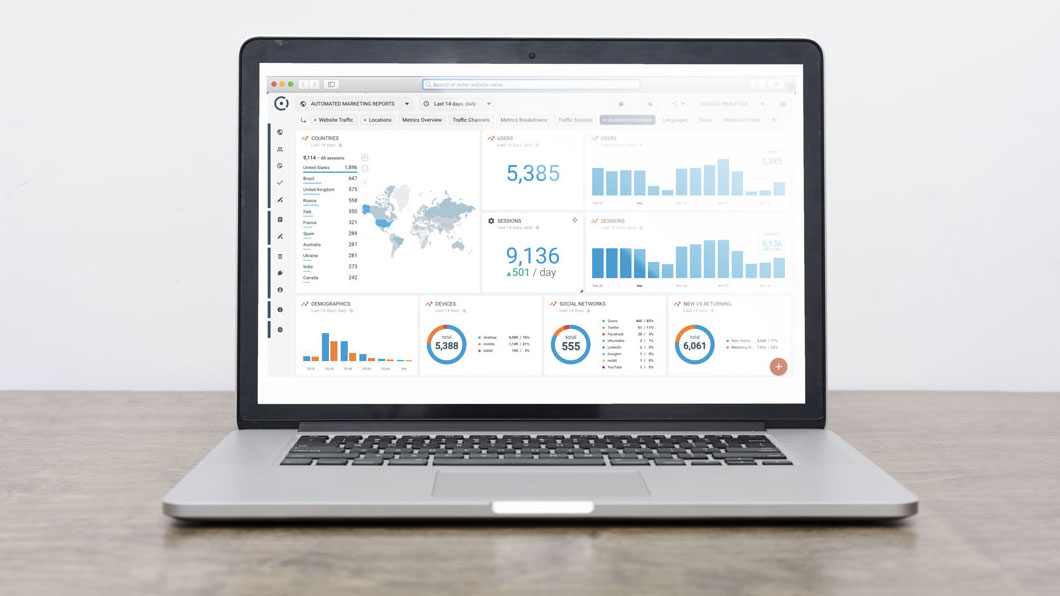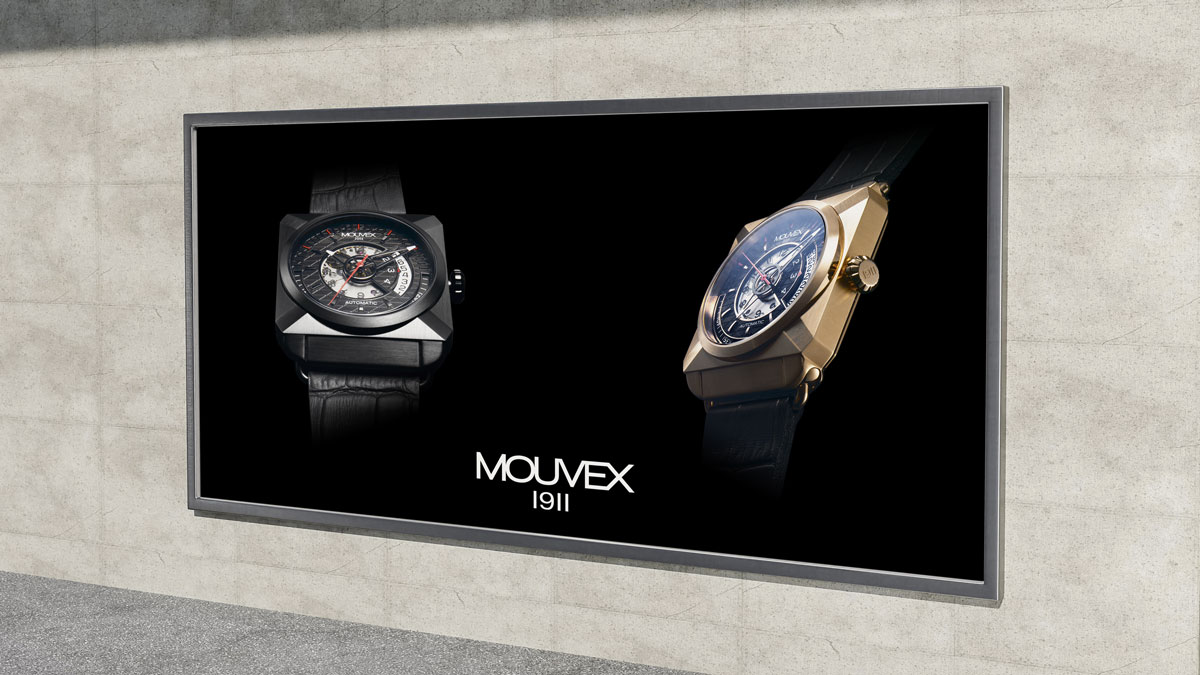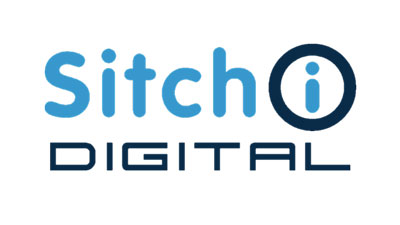 Web Development & E-Commerce
We create your showcase or e-commerce site using the best tools on the market such as WordPress, Shopify or Lightspeed.
Web Design
We implement your ideas in visuals and web content on Illustrator, Photoshop, or Wireframe.
Digital Marketing Campaigns
We launch your campaigns to target your customers in the most effective way with PPC Facebook/Instagram, Google, LinkedIn Ads campaigns.

Lead Generation & Newsletters
We set up your lead funnel and design newsletters with Mailchimp and Hubspot.

Web & UX Traffic Analysis
We analyse your site on heatmaps and user recording systems. We also set up A/B tests (CRO) with tools such as Optimizely.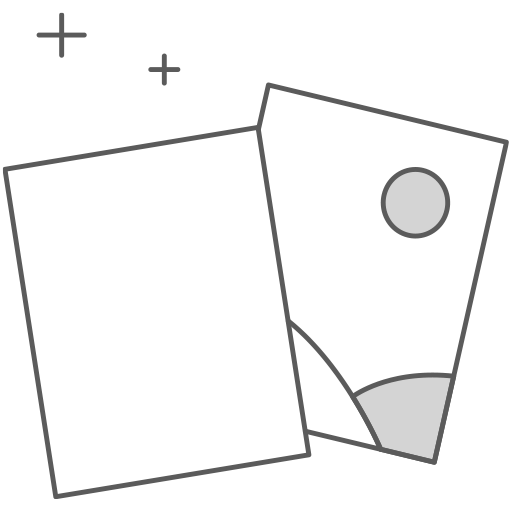 Product & video shoots
We produce photos and videos for your new product collections.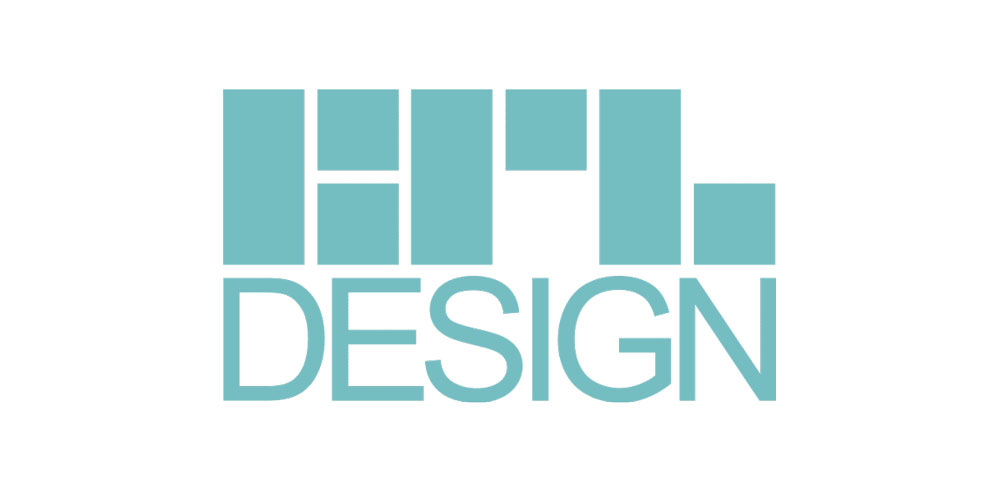 Turnkey brand creation
We see brands as a whole, including names, logos, concepts, products and sales tools.

Innovating concepts
We create concepts that are unique in their design or technical innovation.

Product design
We are designers with many years of experience in the field of jewellery and watches.

Graphical visualisation
We develop visual tools to make concepts and collections immediately understandable.

Brand consultant
We are specialists in brand creation, collection structure and art direction.

360° support
We are a mix of creatives and technology specialists ensuring the development of challenging but realistic projects.
And learn more about the digital world!
From the creative concept to its turnkey realization
"The most important thing is to put yourself in your client's shoes and step back to understand the client's objectives".
From the very beginning of our collaboration, Sitchio Digital was able to bring this digital approach to our business that opened new dimension of reach for our business that was until now unreachable.
Sitchio Group is a digital marketing, web development and design agency based in Neuchâtel, Zurich and London.