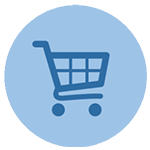 E-commerce Development
E-shop project development
Website and product creation
Web design production
Logistics management
Suggested tools: WordPress, Prestashop, Magento, WooCommerce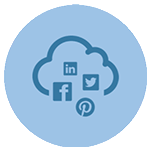 Online Advertising Campaigns
Customer targeting auditing
Ads creation (design, content, target set-up)
Campaign management
Reporting
Channels: Google Adwords, Facebook/Instagram, LinkedIn, Snapchat, Twitter, Native advertising.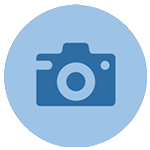 Media Production
Market and industry research
Content briefings and mood-boards
Specialised watch/jewels photo shootings
Social media planning and scheduling
Aerial drone footage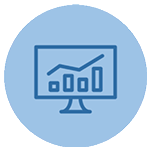 Web Performance Auditing
Website performance analysis
Social media analysis
Recommendations
Implementation
Tools and software: Google Analytics, Amplitude, Mixpanel, Hotjar, Hootsuite, + social media internal analytics.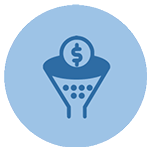 Conversion Rate Optimisation
Lead generation, SaaS, and e-commerce focus
Heuristic and A/B testing approaches
Social media optimisation using A/B or sample testing
Tools: Google Optimize 360, Optimizely, Convertize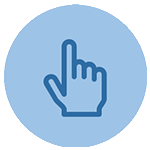 Website Creation
Corporate website productions
Web design
Mobile optimisation
But what does it mean exactly?
We offer a wide range of digital services to companies looking to start or develop their online activities:

E-Commerce Creation

We take offline businesses to the online world by creating dedicated E-Shops or implementing them on existing online network channels to increase digital sales and brand awareness.

E-Commerce Management

After setting up and launching E-Shops, it is critical to maintain and retain clients by building brand loyalty and creating interesting content for this community, which is a continual part of our business activities.

Website Creation

Creation of corporate websites and blogs for brands and companies who want to share their business on the Internet without sales purposes.

Social Media Communication

Long-term communication planning includes content creation for posts as well as community interaction is the logical continuation of establishing an online presence, which we manage and handle.

Paid Social Media

As social media presence is an important element of driving visitor traffic on websites, we specialize on Facebook, Instagram, and Google adverts.

Analytics

Data insights for e-commerce platforms and blogs is very valuable in understanding the best and worst channels in which your products are promoted. Hence, we build reports based on Analytics tools such as Google Analytics, Social media internal analytics, or Amplitude to analyse customer data.

Web Optimization

As experts in this field, we are able to operate and manage changes that don't cost a penny to our clients. We use A/B testing tools and analytics to create strong reports to improve sales conversion without increasing visitor traffic on websites.